Torrent Details
Stellaris Apocalypse+update v 2 0 2 [PIRATEZONE]
Size
4.8 GB in 13 files
Releases
Added on 03.04.2018 at 13:58 into the Games category by Unknown.
Status
0 seeds & 0 peers.
Hash
ab7899f0132486a70749b1e9f8e2b4a0fca3bc2e
Rating
Status
This torrent has been verified.

Torrent Description
PIRATEZONE
-P-R-E-S-E-N-T-S-

Stellaris: Apocalypse + update.v2.0.2
(c) Paradox Interactive
                 



Release Date :  02/2018      
Protection : Steam                        
Discs:  1            
Genre : Simulation                        




Stellaris: Apocalypseis a full expansion  which  redefines  stellar
     warfare for all players with a host of new offensive  and defensive
     options. Destroy entire worlds with  terrifying  new  planet-killer
     weapons, fight against (or alongside) ruthless space  pirates,  and
     maybe discover a few non-violent game  features as  well.  The  new
     Apocalypse expansion will include:Thats No Moon,  neither  is  That
     One, That One Might be a Moon, Wait, No: Keep the local  systems in
     line  with  fear  of  the  new  Colossus  planet-killer   weapon  a
     technological  terror  that  eliminates  entire  worlds   from  the
     universeAll  Your  Base  Are  Belong  to You:  New  enormous  Titan
     capital ships can lead your fleets to conquest, offering tremendous
     bonuses to the vessels under their command.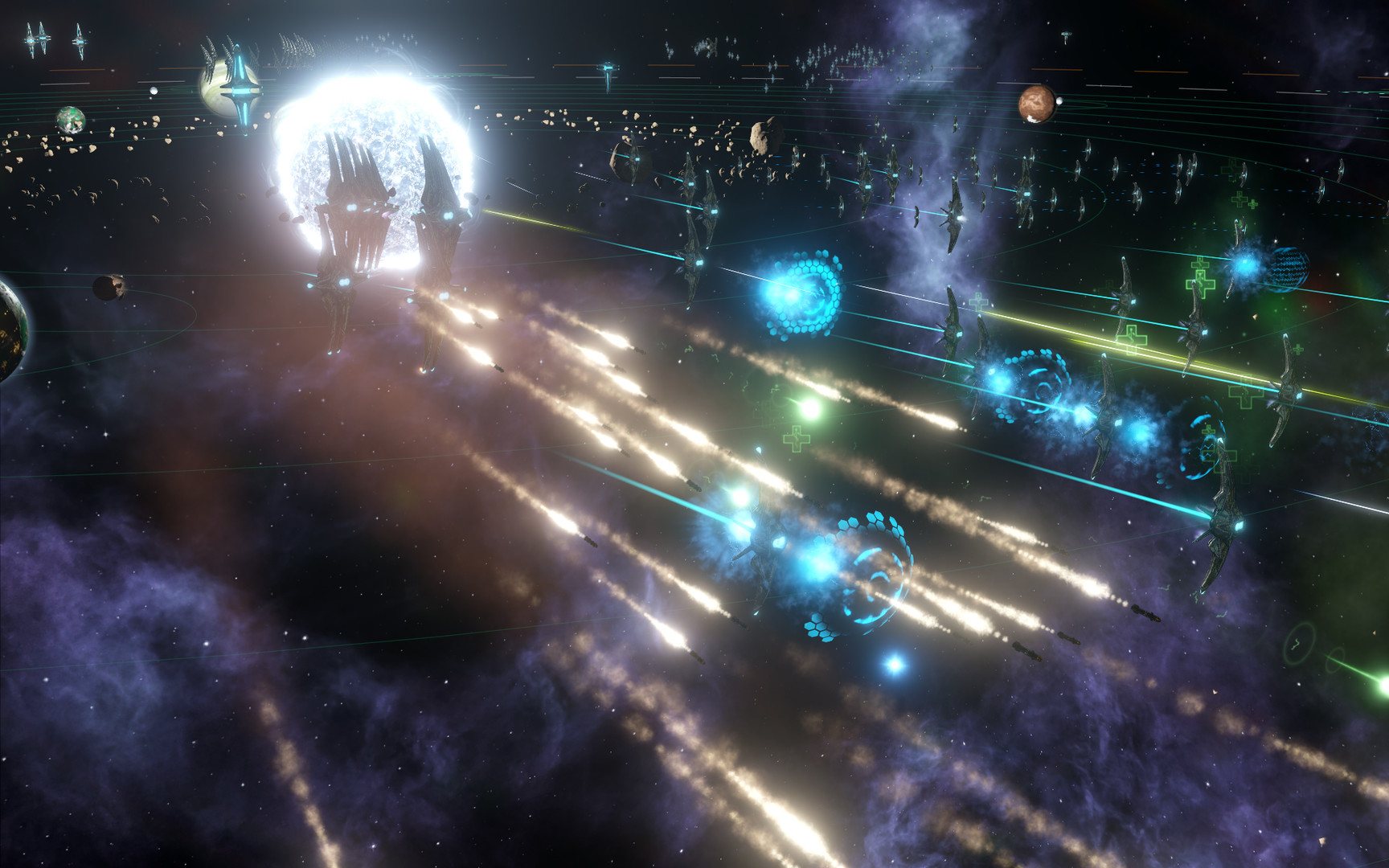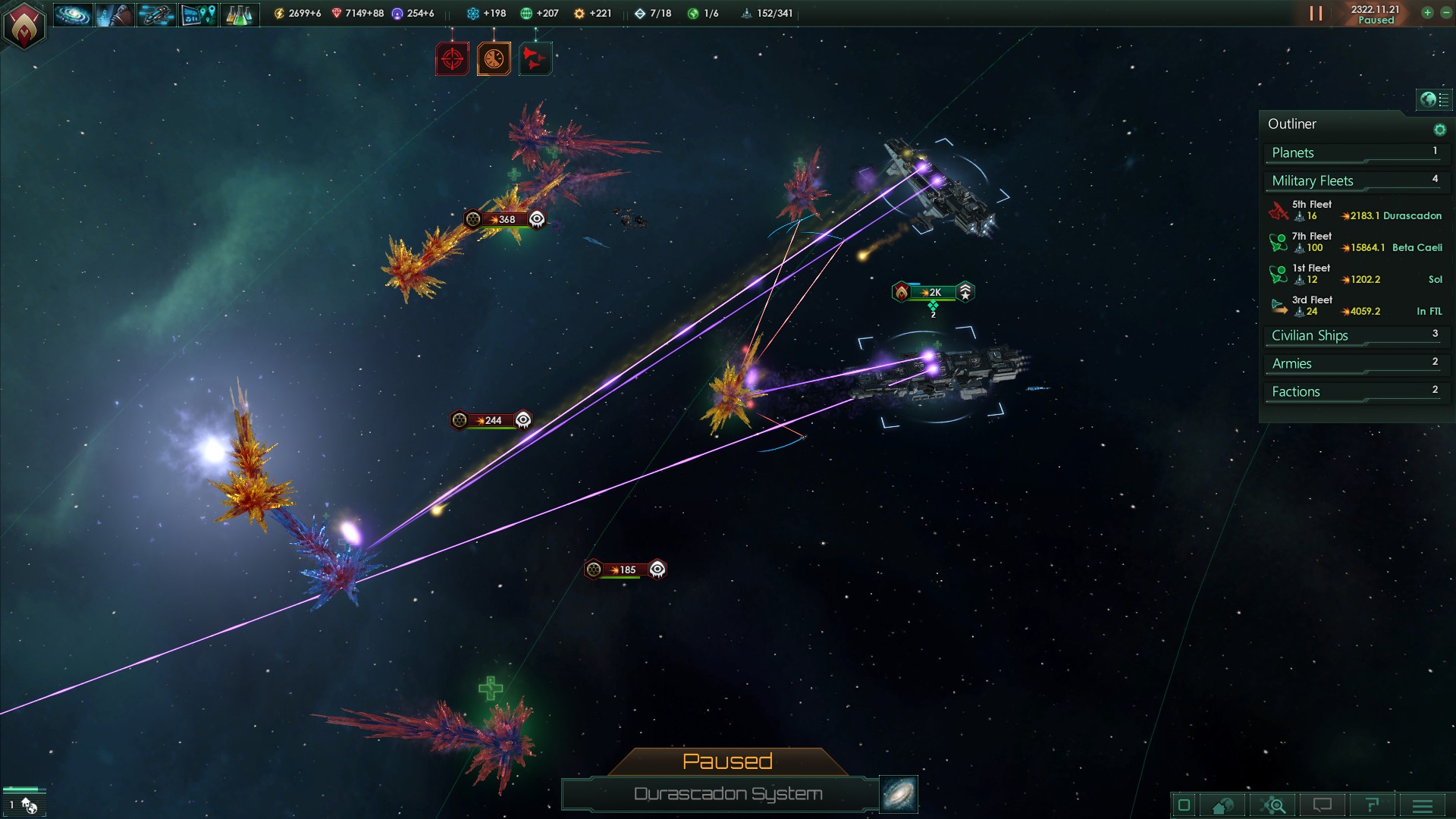 For more info go to : http://store.steampowered.com/app/716670/

 

 
 
 - Extract
     - Burn or mount the .iso
     - Run setup.exe and install
     - Copy crack from PIRATEZONE dir to installdir
     - Play
     
    NOTES: This release is standalone and includes all previously
     released content.
     
 
     General Notes:

     - Block the game's exe in your firewall to prevent the game from
       trying to go online ..
     - If you install games to your systemdrive, it may be necessary
       to run this game with admin privileges instead
 



http://www.virustotal.com/ru/file/c4ae79dfb48ed2d957050c8359308c2cde9686141c1f209c57e0f739f3f85309/analysis/

[youtube]zW3YB2ptGws[/youtube]
Similar Torrents
| TORRENT NAME | SIZE | SEEDS | PEERS |
| --- | --- | --- | --- |
| | 44 MB | 0 | 0 |
| | 44 MB | 0 | 0 |
| | 31 MB | 62 | 42 |
| | 387 MB | 0 | 0 |
| | 10 MB | 0 | 0 |
| | 5.7 GB | 0 | 0 |
| | 104 MB | 0 | 0 |
| | 1.4 GB | 0 | 0 |
| | 6.2 GB | 0 | 0 |
| | 23.7 GB | 0 | 0 |
| | 2 MB | 0 | 0 |
| | 191 kB | 0 | 0 |
| | 2 MB | 0 | 0 |
| | 407 MB | 0 | 0 |
Torrent Trackers
No Active Trackers Found
---
This list only shows (online) trackers that currently have seeds or peers sharing this torrent.
An empty list like this one, probably means that the torrent is dead as no trackers currently have a peer sharing this torrent.
It could also mean that this torrent has recently been added to the website and that the trackers haven't sent their updated information to YourBittorrent.com yet.

Files inside this torrent
| FILENAME | SIZE |
| --- | --- |
| PIRATEZONE.nfo | 3.1 KB |
| Torrent Downloaded from Glodls.to.txt | 237 B |
| Torrent downloaded from Limetorrents.cc.txt | 47 B |
| Torrent downloaded from bt-scene.cc.txt | 275 B |
| Torrent_downloaded_from_Demonoid_-_www.demonoid.pw_.txt | 59 B |
| stellaris.apocalypse.iso | 4.8 GB |
| stellaris.apocalypse.update.v2.0.2/PIRATEZONE.nfo | 3.1 KB |
| stellaris.apocalypse.update.v2.0.2/PIRATEZONE/steam_api.cdx | 183.1 KB |
| stellaris.apocalypse.update.v2.0.2/PIRATEZONE/steam_api.dll | 251.8 KB |
| stellaris.apocalypse.update.v2.0.2/PIRATEZONE/steam_emu.ini | 2.8 KB |
| stellaris.apocalypse.update.v2.0.2/Update/Setup-1.cdx | 36.5 MB |
| stellaris.apocalypse.update.v2.0.2/Update/Setup.exe | 7.3 MB |
| stellaris.apocalypse.update.v2.0.2/Update/patchnotes.txt | 34.2 KB |